BIS Registration Consultants, isi mark registration, BIS Consultants, eco mark registration, ISI Mark Consultancy Services, bis certification cost, bis certificate for import, BUREAU OF INDIAN STANDARDS
FinTax Corporate Professionals LLP. LOOKING for a BIS Certificate, ISI Mark Certificate, IS, Eco Mark, BEE? Call us +91-7210000745 for new BIS Certification or Renewal of BIS Certificate. Our fee starts @ 50000/ + actual Govt Fee. We serve PAN India clients. EMAIL us: at info@fintaxx.in
BIS Certification Service in India
Bureau of Indian Standards(BIS) Compulsory Registration, ISI Mark Certificate, IS, Eco Mark, BEE
Compulsory for Household Electrical and Electronic Goods
Registration for 2 years with option to Renew after every 2 years
Time taken in normal course 30-60 days.
Bureau of Indian Standards (BIS) is the National Standards body of India, functioning under the aegis of Ministry of Consumer Affairs and Public Distribution, Government of India. BIS has published more than 20000 Indian Standards (IS) and Priced Publications (PP) to ensure the quality of products, more than 400 new standards and 400 amendments are published.
Many of our everyday Electronics, It Goods, Steels, Electrical Appliances, Kitchen Accessories and Appliances, etc. are ISI marked and is considered a mandate in India.
The Product Certification Scheme of BIS ( ISI Mark) aims at providing third-party guarantee of quality, safety and reliability of products to the ultimate customer.
Voluntary Certification :- Any manufacturer who feels confident enough that his product has the ability to meet the BIS standard can apply for product certification
Mandatory Certification :- Which is also known as Compulsory Registration Scheme (CRS). While product certification is otherwise voluntary, the Government of India, on considerations of public health and safety, security, infrastructure requirements and mass consumption has enforced mandatory certification on various products through Orders issued from time to time under various Acts.
BIS Serves for below Licenses :-
Grant of License for Product Certification (ISI Mark).
Hallmarking.
Management System Certification (MSCD).
Foreign Manufacture Scheme.
How to apply for BIS certificate ISI Mark Certificate
For Hassle free certification service, it is recomended to hire a Consultants.
We FinTax BIS Consultants are expert in dealings with ISI mark and all other BIS certification
Registration on BIS
First Step is Online Manufacturer Registration; fillup the form with relevant information and upload business address proof. Create your User ID and Password.
Get Registration Confirmation in send on registered email id and Verify the by clicking on the link.
Login
Login into the portal using the login-id and password you submitted during registration
Fill-up Application Form & Pay Fees
Kindly click the "Apply for Product Registration" link present in the menu to proceed towards filling of "FORM VI" and "FORM VII" along with required documents.
Pay Govt Fees by DD or NEFT
Physical Submission
Hard copies of application to be submitted within 15 days of online submission of the application. In case of non-receipt of hard copies of application within fifteen days of online submission, the application will be treated as closed.
Application Scrutiny & Comply
BIS will scrutinise the applications. All queries on the application will be raised by BIS online and have to be replied by applicants online.
The shortcomings communicated have to be complied by the applicant without any delay
Grant of Registration
Once query is satisfactorily resolved and affidavit cum undertaking has been submitted, Registration is granted by BIS.
Registration is initially granted for 2 years which has to be renewed after every 2 years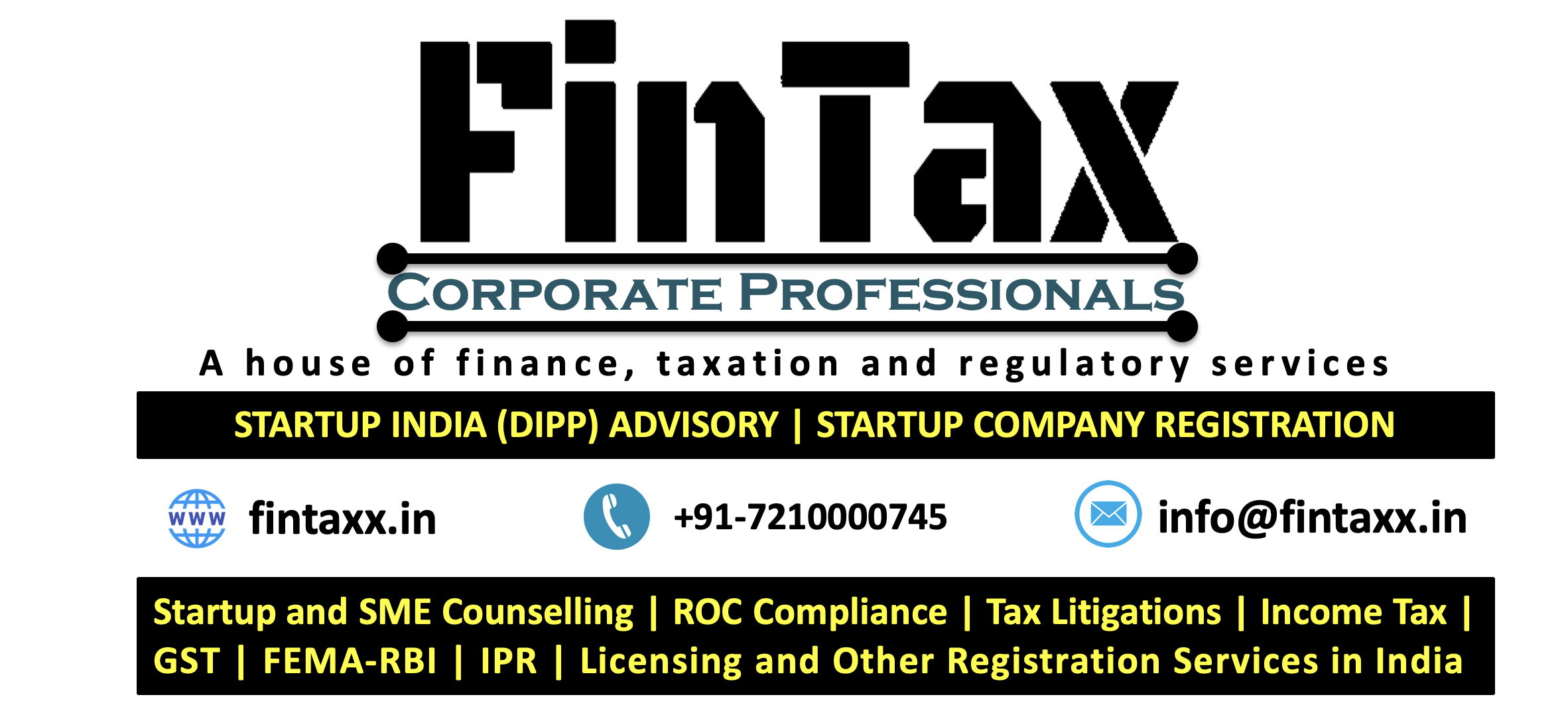 New products added to India BIS mandatory list
Department of Electronics & Information Technology (DeitY) recently expanded the list of goods to meet safety standards under the Electronics and IT Goods (Requirement of Compulsory Registration) Order, 2012.
Updated list over products covered under BIS scheme can be found below:
Video games
Visual display unit
Tablets/ Notebooks
Printers
LED/ LCD
Wireless keyboards
Scanners
Set top box
Automatic data processing machines (Servers/ Storages/ Thin Clients etc.)
Electronic musical systems
Amplifiers
Optical disk players with built-in amplifiers
Telephone answering machines
Microwave ovens
Electronic clocks
Power adaptors for IT equipment
Power adaptors for audio, video and similar electronic apparatus
UPS / Invertors of rating ≤ 5kVA
DC or AC supplied electronic control gear for LED modules
Sealed secondary cells/ batteries containing Alkaline or other non-acid electrolytes ( for use in portable applications)
Self-ballasted LED lamps for general lighting services
Fixed general purpose LED luminaires
Mobile phones
Cash registers
Point of sale terminals
Copy machines / Duplicators
Smart card readers
Mail processing machines / postage machines/ franking machines
Passport reader
Power banks for portable applications