BIS License for Import of Electronics Products, BIS License for Import of IT Products, BIS License for Import of cements, BIS License for Import of LCD, BIS License for Import of toys, BIS License for Import of electronics, BIS License for Import of battery, BIS License for Import of Power Bank, BIS License for Import of motors, BIS License for Import list, BIS License for Imported tyres, bis certification import from china. BIS Certified & Approved LED Lighting
FinTax Corporate Professionals LLP – India's leading BIS Registration Service for Imported Goods in India. Call+91-7210000745. Imported LCD, Electrical products, Batteries, Steel products, Medical Equipment, Automobile Parts, Cements, IT Products, Electronics Products, Tyres, Motors. BIS License Imported from China.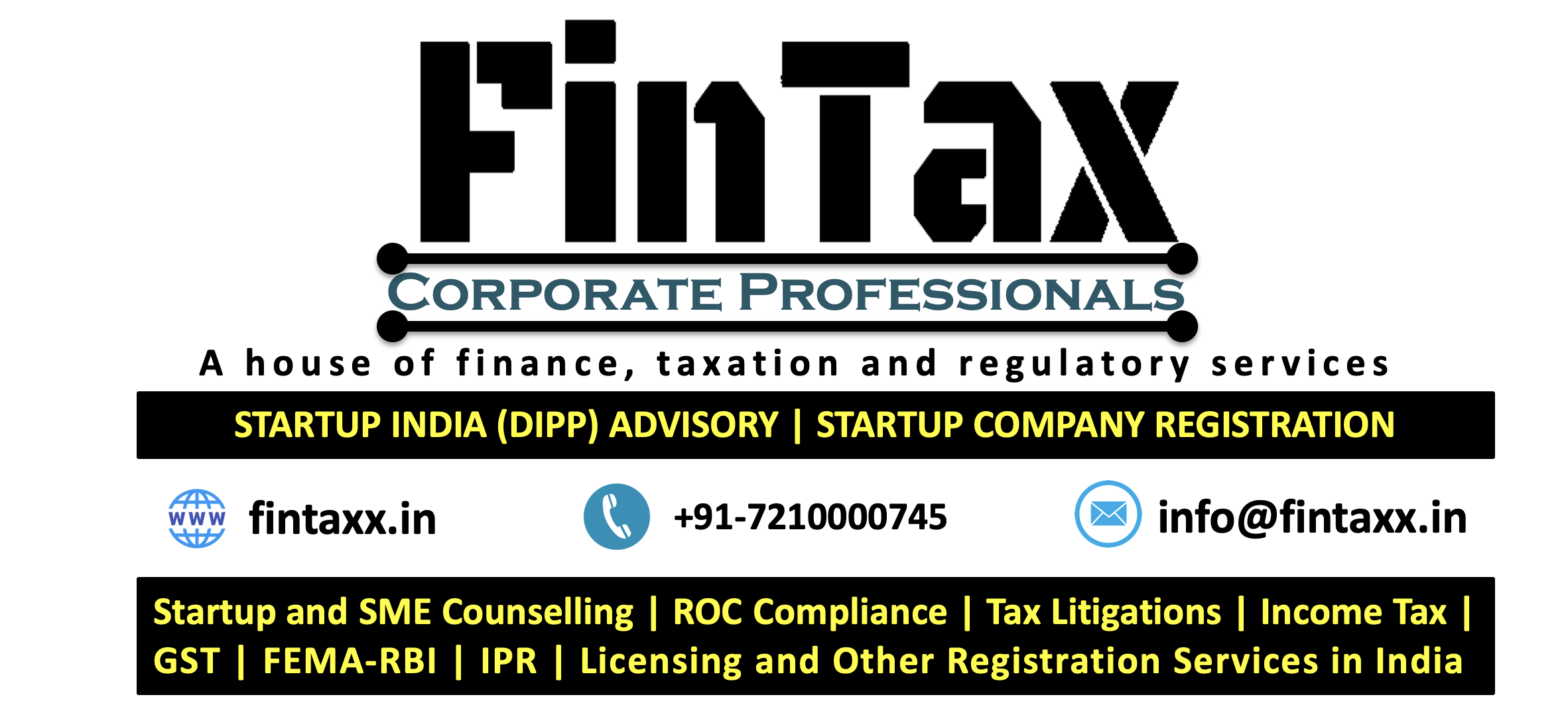 Requirement to Import BIS Listed Products from China
Requirement to Import BIS Listed Products from other countries
Do you require BIS license to import a product?
Bureau of Indian Standards (BIS) is a national standards body for the harmonious development of the activities of standardisation, conformity assessment and quality assurance of goods, articles, processes, systems and services.
To provide safe and reliable goods and minimizing health hazards for consumers, among others, BIS has been providing tangible and traceable benefits to the national economy. The bureau runs conformity assessment schemes through which it grants licenses/ certificate of conformity to manufacturers, encompassing different industrial disciplines right from agriculture to textiles. And although the BIS standards are voluntary in nature, the Government of India has imposed mandatory certification on certain products for which many quality control order are being issued. The products which are covered under quality control order shall conform to the Indian Standard which makes mandatory to have BIS licence/compulsory registration to import a product in India. So BIS licence is mandatory for the products which are covered under quality control order issued by Government of India.
Foreign Manufacturers Certification Scheme is one such arrangement that the Bureau of Indian Standards has been running since 2000 to grant a licence to the manufacturer located outside India.
What is FMCS?
FMCS is a scheme under which the Bureau of Indian Standards grants a license to a foreign manufacturer for the use of the BIS "Standard mark" on a product which shall conform to the relevant Indian Standard(s). The license is granted by Foreign Manufacturers Certification Department (FMCD) at BIS headquarters in New Delhi. The detailed procedure for grant of licence is mentioned on BIS website under Foreign Manufacturer Section.
The Foreign Manufacturers Certification Scheme is applicable to all products, with Electronics and IT Goods notified as exceptions under the Registration Scheme of BIS.

Manufacturers with factories located outside India can apply for BIS standard mark to FMCS. However, to be eligible for this certification, they should: –
Have all manufacturing facilities/machinery at their factory location

Possess all equipment/arrangements at their factory for assessment of products as per appropriate ISS (Indian Standard Specifications)

Competent testing personnel in their labs for the testing of products as per relevant ISS

Acceptance to the Terms and Conditions of the license

Ensure compliance of their products to applicable ISS
Application process
For grant of licence, the manufacturer has to submit a complete application against relevant Indian Standard to FMCS. The checklist of the application form is to be attached with the application form. Few important steps are to be followed during submission of application are mentioned below:-
Deposition of requisite fee for application (in equivalent USD)

Nomination of an Authorized Indian Representative (AIR) as mentioned in the nomination form

Fill up the application form in the prescribed format as available on BIS website.

All required documents as indicated in the checklist.
Grant of Licence
The timeline for grant of licence in FMCS is of maximum 180 days. The licence initially granted for at least one year and up to two years. The licence is granted to the manufacturer to mark their product with a standard mark in their premises only.
Renewal of License
Licenses under FMCS are initially granted for a minimum of one year or a maximum of two years; hence a renewal of the license will be required after the said period. The renewal of license is considered for a period of one to five years based on whether the advance minimum marking fee and the annual license fee have been paid and operation of license is satisfactory.
In case the application for renewal is submitted after the due date of validity, the licensee will have to pay a late fee as applicable.
For renewal of license, licensee has to submit renewal application along with the month-wise production details including consignee addresses authenticated by Chartered Accountant.
As of date, FMCS is having 936 operative licenses from 51 various countries against 104 different Indian standards. The various product including Cement, Steel products, Tyre and Tubes, Electrical Equipment are covered under licenses granted by FMCS.
Sources: BIS Govt Portal Blogs
https://blog.bis.gov.in:8098/BISBlog/do-you-require-bis-license-to-import-a-product/