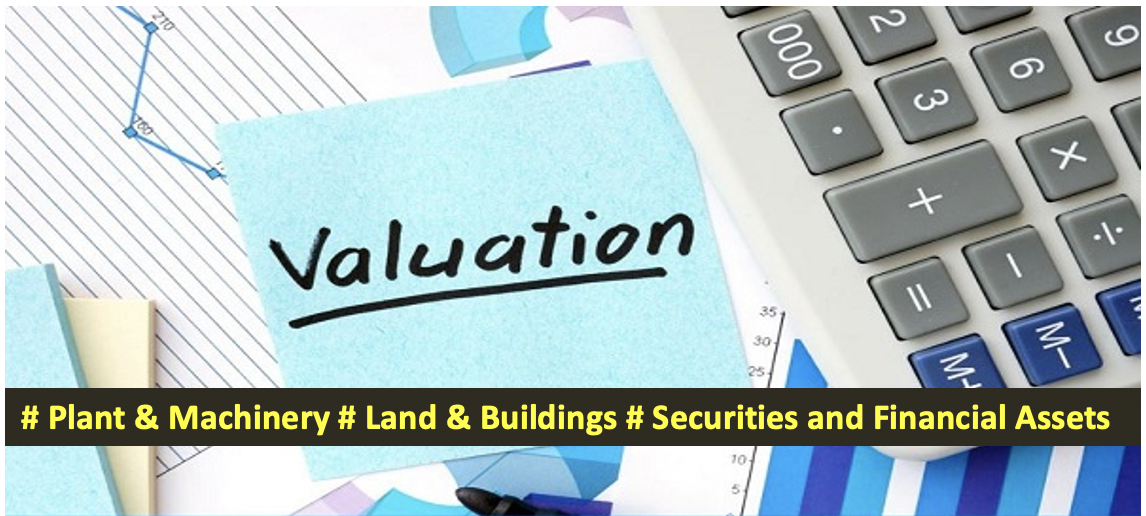 Plant & Machinery Valuation Service, Plant & Machinery Valuation Consultants P&M VALUATION CONSULTANTS, Plant and Machinery VALUATION FIRM, Plant and Machinery valuation services India, Plant and Machinery IBBI Valuers, Regd Valuer Plant & machinery, Registered Valuer Plant and machinery
IBBI Registered Valuer Plant & Machinery Service.
FinTax Corporate Professionals LLP – VALUATION & ADVISORY Services | Our Valuation Service by IBBI registered Valuers - PLANT & MACHINERY. Call us @ +91-7210000745. Hire Registered Valuers Call us - we helps to Connect with reputed Plant and Machinery Valuers working with us in India.
PLANT & MACHINERY in Valuation Firm in Yamuna Nagar, Haryana
Plant and machinery valuation is demanding in manufacturing industries. We provide IBBI Registered Valuers who carry on valuations for a diverse range of the plant and machinery of different industries from a single machine to the entire contents of hundreds of manufacturing facilities. Our professional advices are used for a wide variety of purposes including merger and acquisition (M&A), joint venture transactions, accounting reference, impairment testing, Purchase Price Allocation (PPA), insurance, taxation, disposal, leasing and financing.
PLANT & MACHINERY in Valuation Service in Yamuna Nagar, Haryana
VALUATION OF INDUSTRIAL ASSETS, PLANT & MACHINERY,
Plant & Machinery (P&M) comprise a major portion of the Tangible Assets of any Manufacturing Company. Being, P&M asset are varied and it is important to under the purpose of valuation; which may be:
Value-in-use – in-situ – Residual value of installed machinery, which will continue to be used at the same site
Value-in-use – Ex-situ - Residual value of installed machinery if they are uninstalled and recommissioned at a different site
Realizable value
Distressed Sale Valuation
Liquidation Value – Orderly Liquidation : Sale of Machinery on piece meal basis after proper marketing
Liquidation Value – Forced Liquidation : Sale of Machinery on piece meal basis to be sold within a short span without proper marketing