Steps Involved In BIS Registration
Login with valid credentials
Generate Test Request
Get product tested from BIS recognized lab
Verify the test report upon issue by Testing Lab
Apply on portal using the verified Test Report within 90 days of it's issue
Submit documents as per checklist
BIS Certificate advisors, BIS Registration Service near me, BIS certification process, ISI Mark certification process, ISI Mark registration services, ISI mark registration consultants near me, requirements of BIS certificate in India, requirements of ISI mark certificate in India.
FinTax Corporate Professionals LLP – BIS Certification Service – ISI Mark, BEE, Hall Mark, ECO Mark, ISO Certificate. Call us +91-7210000745 . FinTax is India's Top BIS Registration Consultant. Delivery services PAN India. BIS Voluntary Certification and BIS Mandatory Certification.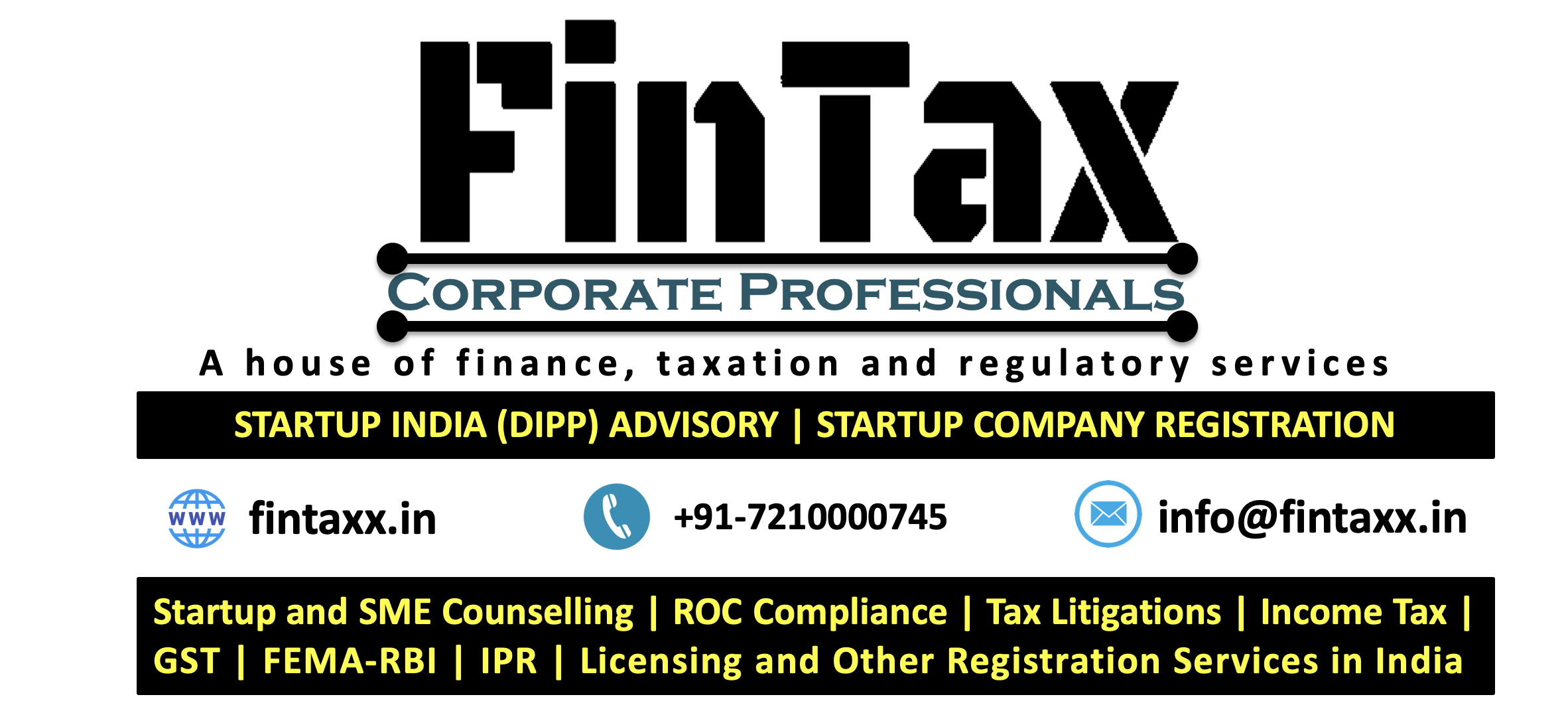 Who can apply ISI Certification for Products in India
Manufacturers of any of products as notified in the Order issued by MietY and MNRE, located in India or outside India can apply for grant of Registration under Compulsory Registration Scheme (CRS).
Manufacturers have to apply for separate Registration number for products being manufactured at different locations.
Manufacturers have to apply for separate Registration number for each brand being manufactured at the same location.
How To Submit The Sample
Display/Paste the QR code on the sample/ packet to lab for easy scanning along & submit along with a copy of test request.
Send Sample and Test Request within 60 days of generation of Test Request to the Laboratory.
On acceptance by the laboratory, an acknowledgement is sent on registered email.
Receive notification from Laboratory on completion of test along with Test Report Number.
How To Apply For Licence Online
Login using existing credentials.
Submit Test Request Reference in alphanumeric form (this will upload the Test Report).
Submit Undertaking regarding declaration of conformity.
Pay the required fee and generate an acknowledgment slip.
Fill in the required details.
Receive an acknowledgement on successfully completing and submitting all details.
Send Affidavit by post to Registration department.
Checklist for new application
How to generate Test Request and select available Laboratory
Login using existing credentials
Enter Sample details
Select any approved Laboratory from the list.
Await for confirmation from the selected Laboratory.
Additional Step in case of non-availability of selected Laboratory, select any other approved Laboratory.
Print the Test Request with QR code.