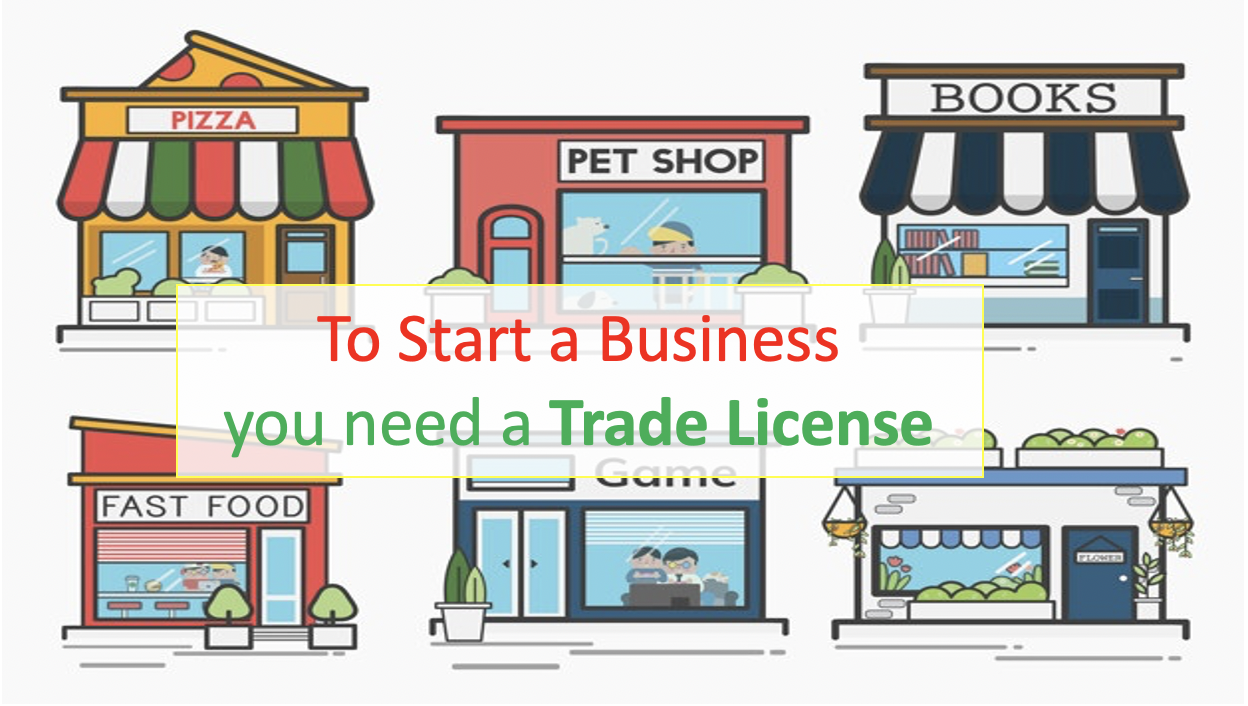 Why Trade License is mandatory?
Trade License is a Permission in the form of Certificate issued by Local Authority or Municipality Corporation to operate a selective trade on a particular address place.
Hence it is essential for any business Establishments to take trade license licenses from the License Department (Local Authority or Municipality Corporation ) before starting production, transfer or storage of any activity/products.
Where to Apply for Trade License?
Apply to License Department depending on your state and locality. Usually Local Authority or Municipality Corporation issues Trade License.
Eligibility for a Trade License
Applicant should not be less than 18 years old and must not have any criminal records

Business Activity is legally permissible.
Basic Documents required for Trade License Registration
Address proof and PAN Copy of Directors / Partners/Proprietor of the Entity

Rental Agreement with Owners NOC for Proof of Business place. Legal Ownership Papers may also be need sometimes ( example – Property Tax Payment receipts, Sales Deed, etc)

Constitution proof of the business in case of Firm / Company ( example – Certificate of Incorporation or Firm Registration Certificate) and Pan card

Bank Statement / Cancelled Cheque of the Entity

GST Certificate ( optional)
How long it takes to grant License?
In general, it takes 7-15 days working
Does Department Inspect at site to check activity?
Yes. Department have right to inspect the business premises anytime.
Trade License Registration process Yadgir, Karnataka
How to Get a Trade License in India?
Hire a Good Trade License Consultants for Hassle free registration Service and Guidance.
We FinTax Consultants best in delivering Trade License New registration and Renewal all across India.
Few essential Steps to follow by you or your consultants do on your behalf
Step 1: Prepare all required documentation ( documents applicability varies state to state and nature of business)
Step 2: Make online application to concerned authority ( if Online facility available at any place)
Step 3: Make payment of Govt. fees
Step 4: Visit Authority and Submit acknowledgement copy
Step 5: Authority could come for a physical inspection
Step 6: Authority shall check the details submitted and if found in order they grand trade license certificate or Else issue Notice to fulfil the pending details.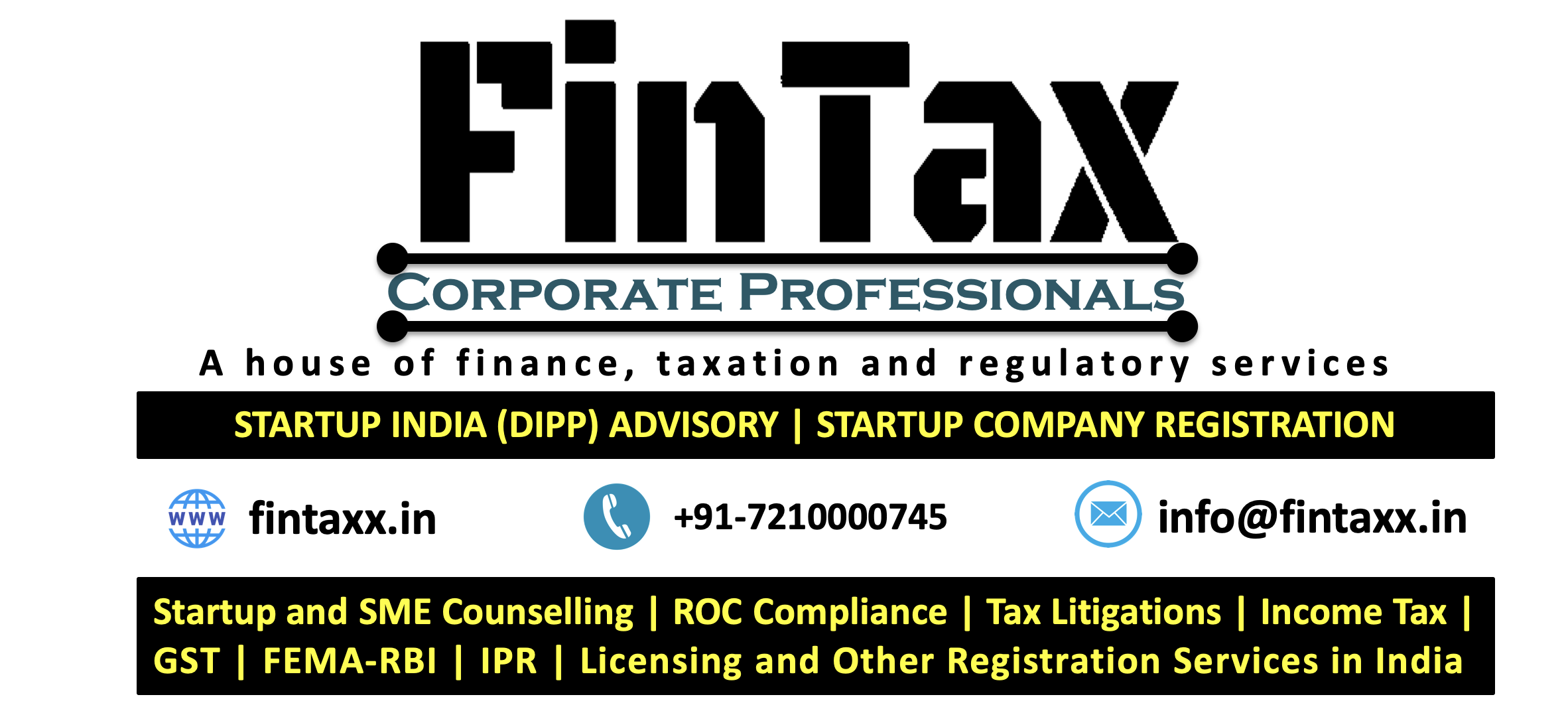 Difference between Trade and Shop Establishment License Yadgir, Karnataka
Key differences between the Trade License and Shop & Establishment License
Shop & Establishment registration is obtainable on any premises includes residential premises, whereas the Trade license only applies to commercial entities running business at particular commercial place
A person intend to commence any shop or business needs, first need to get his business registered with the Local Government ( example Labour Department) under Shop & Establishment Act. On the other hand, the Trade license is permitted to a person who carries out a particular business.
Further, the rules and regulations for a Trade license are strict wherein, one has to ensure that the company does not perform any unethical practices. While no such laws apply to shops & establishment
Establishments such as canteen, hotels, restaurants, manufacturing industries, grocery , food stalls, etc., requires Trade license. Besides, the Shop and Establishment license pertains to all the shops and commercial establishments that offer different services to the customers.
Shop & Establishment Act governs the rights of employees working and the working conditions of the entity. It includes No. Of employees working, wages, leaves, work hours, but no such hard rule are there under the Trade license.
The time duration to obtain a Trade License is 30 days from commencement of the business. If any individual breach the legal specifications of a permit or cause any nuisance, then the license can get cancelled or revoked.